Fotos y dirección de arte para el restaurante La Tequila ubicado en Guadalajara, México.
Pictures and art direction for La Tequila restaurant located in Guadalajara México.
Segunda parte del proyecto fotográfico destacando la cocina moderna mexicana manteniendo las tradiciones gastronómicas a través de diferentes platillos e ingredientes buscando resaltar el color característico de México.

Second part of the photography project to show the modern Mexican kitchen supporting the gastronomic traditions across different dishes and ingredients seeking to highlight the color typical of Mexico.
Sopes de tuétano - Gusano de maguey - Tacos de cecina - Guacamole - Páramo beer from Cervecería de Colima.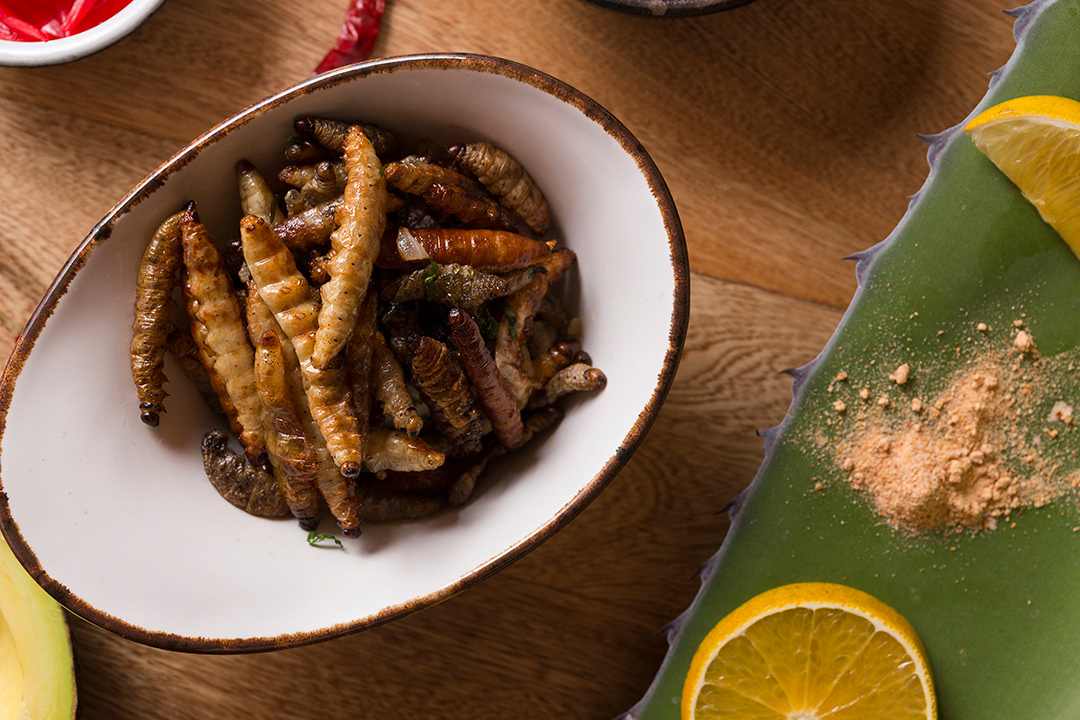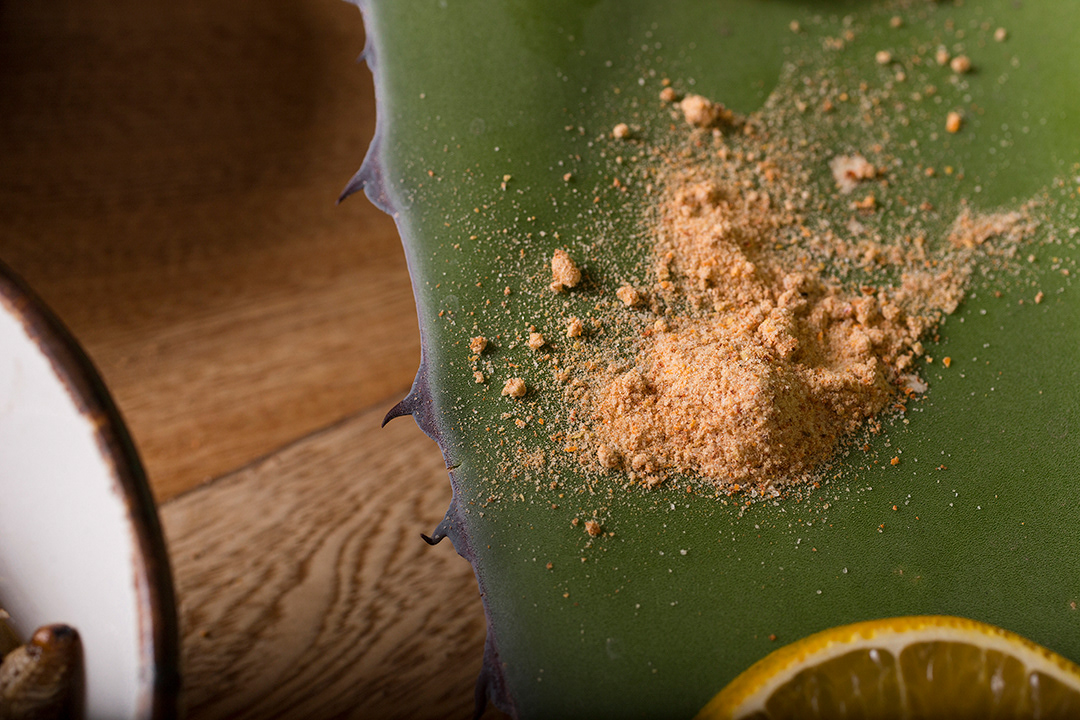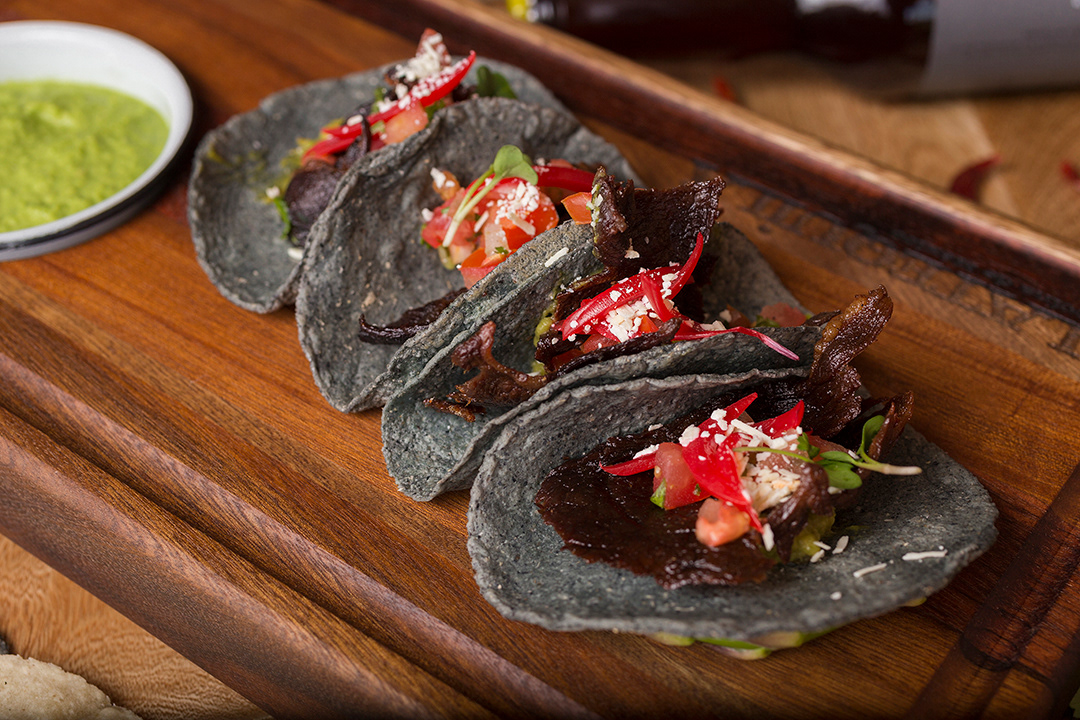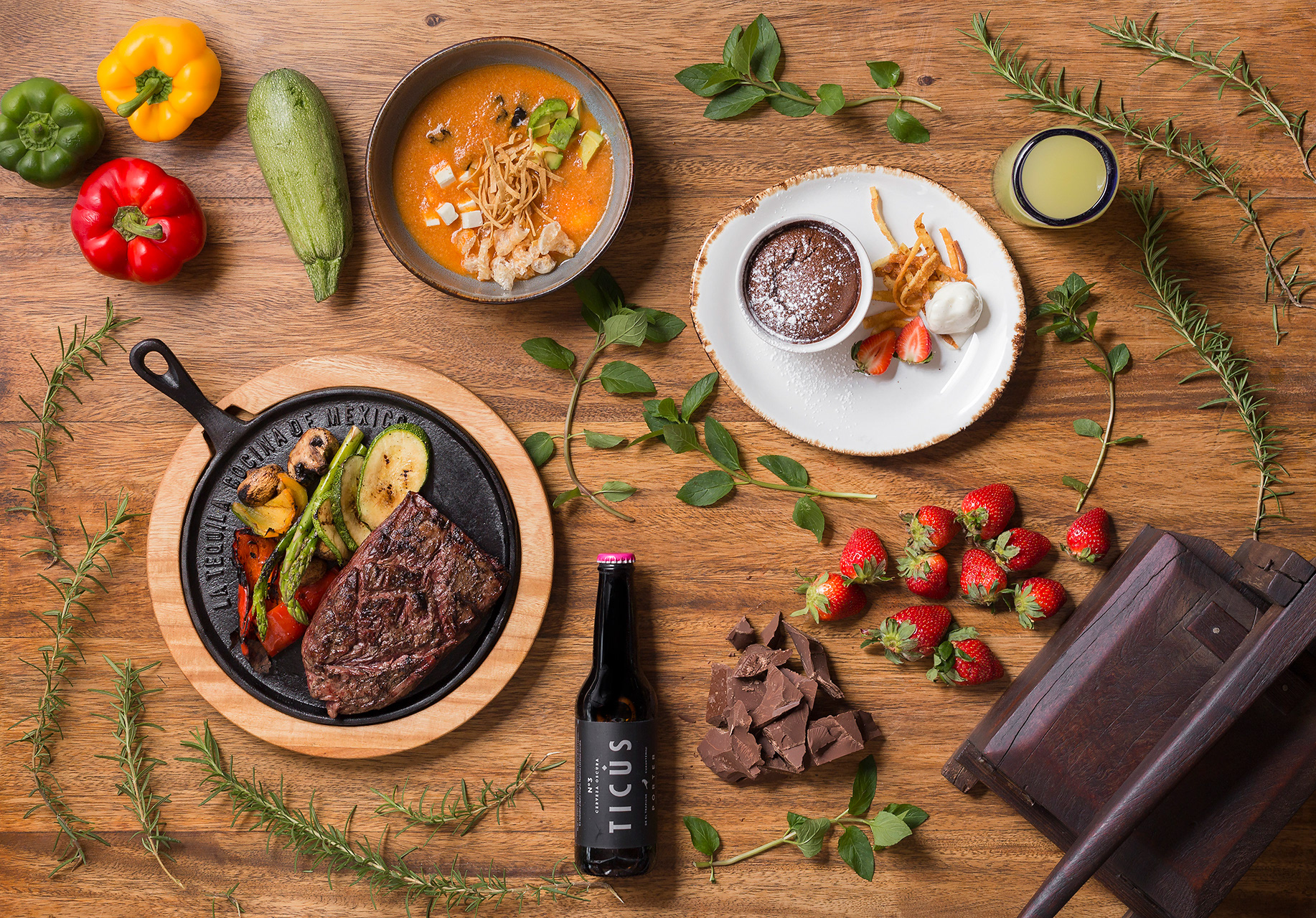 Vacío con vegetales al carbón - Caldo tlalpeño - Pastel de chocolate - Ticus beer from Cervecería de Colima.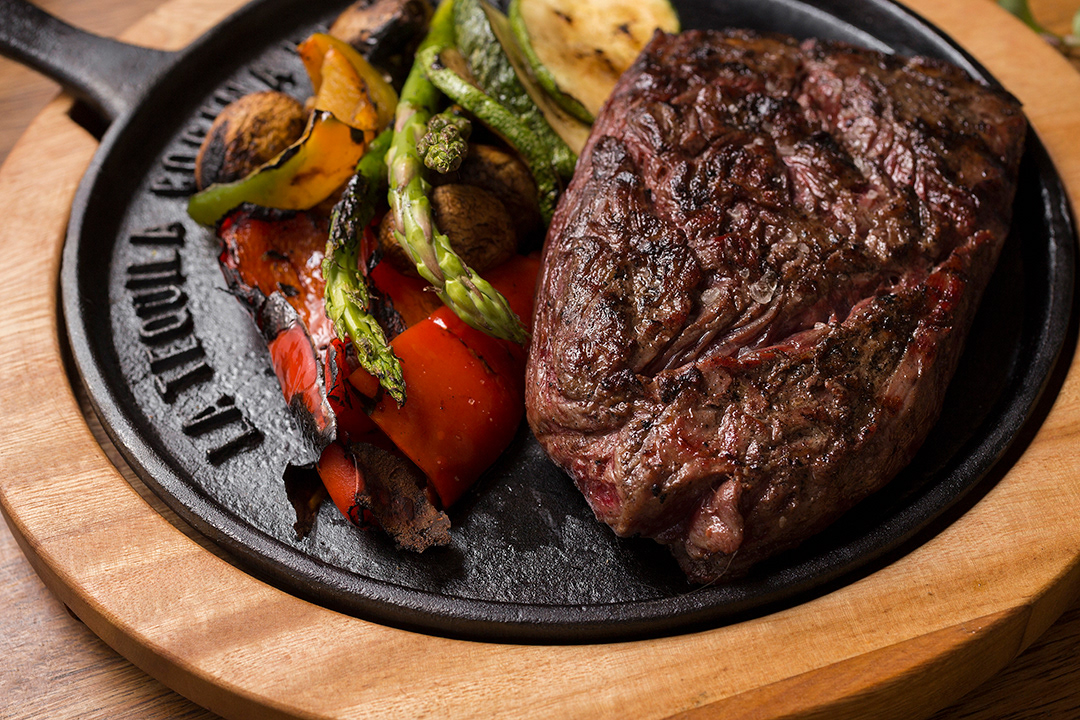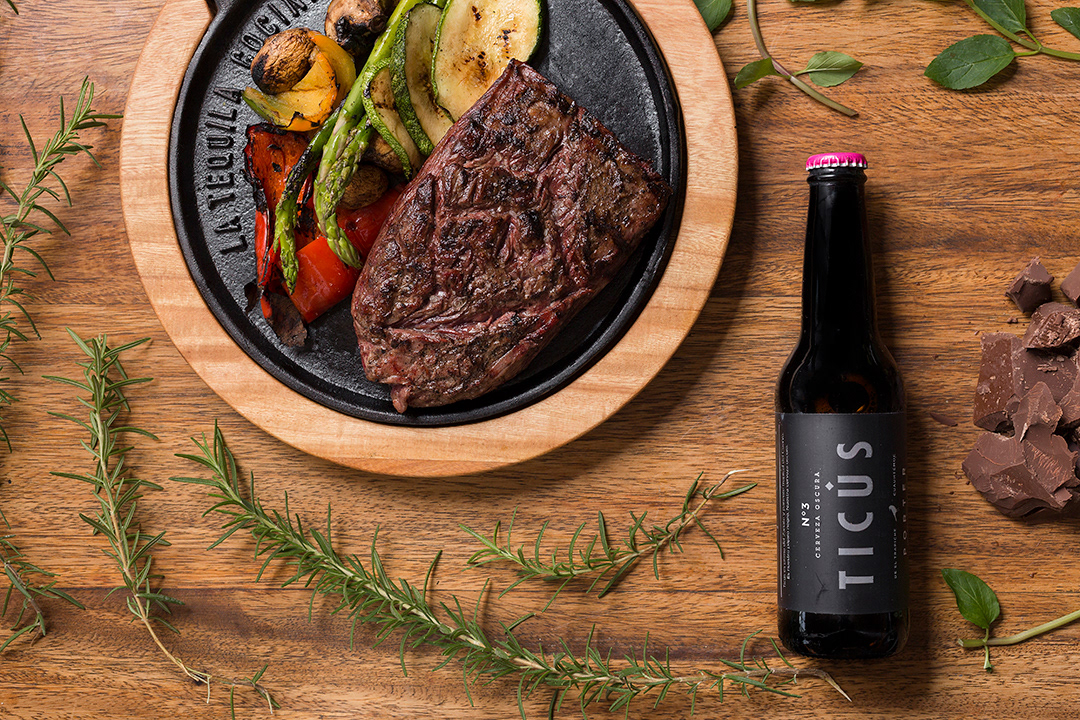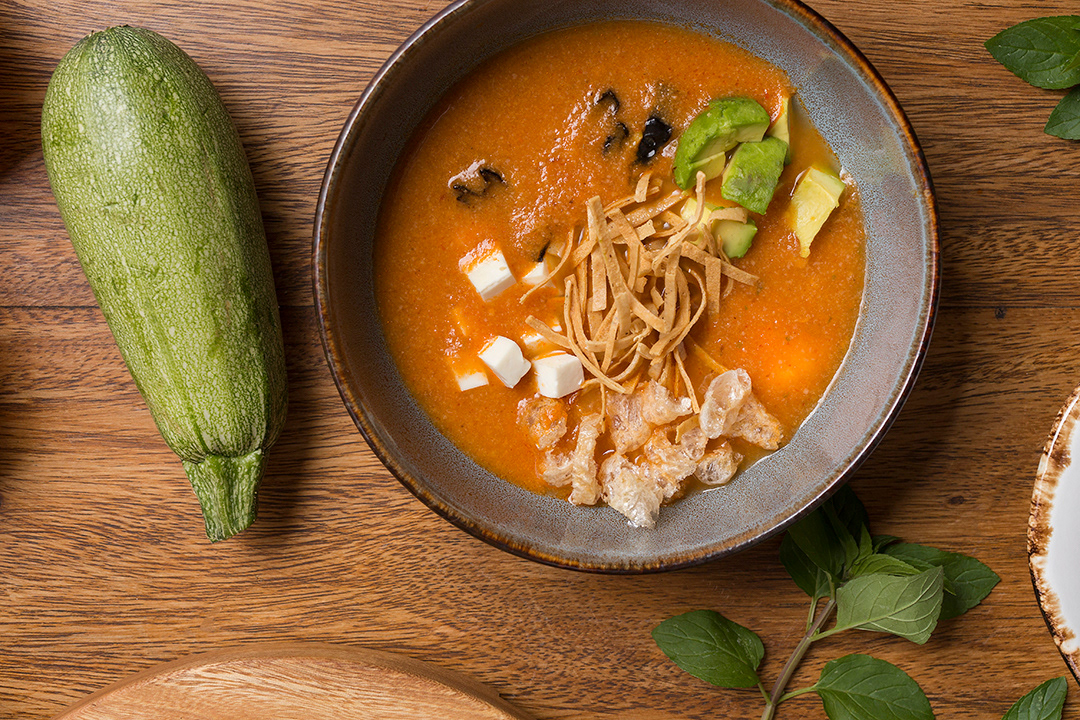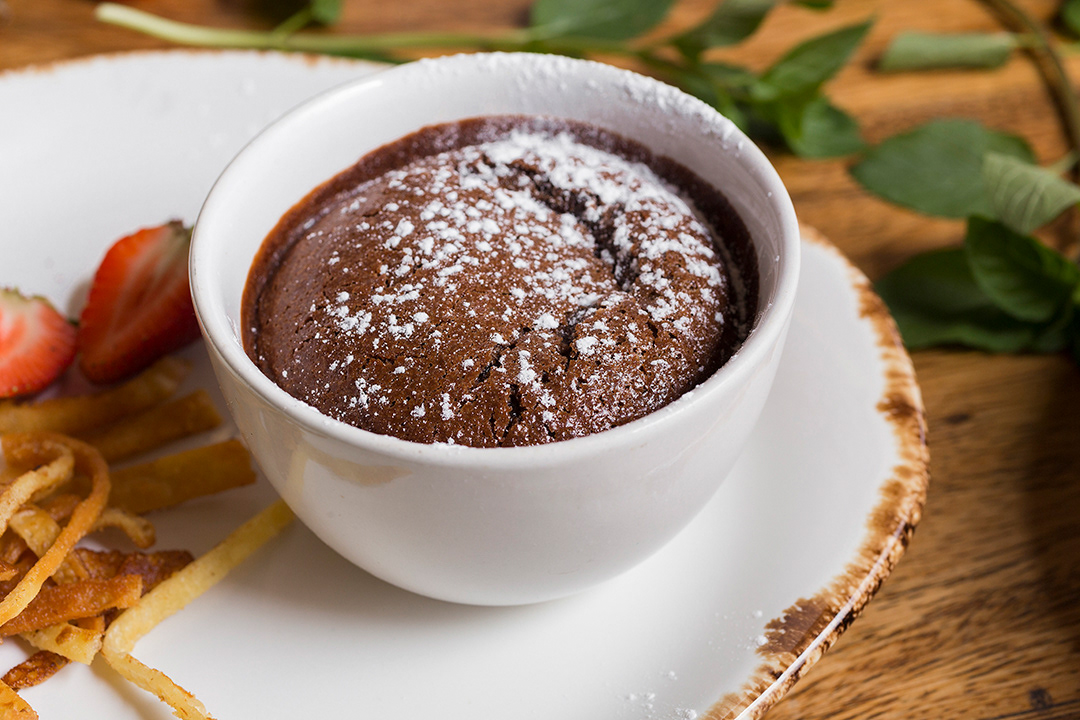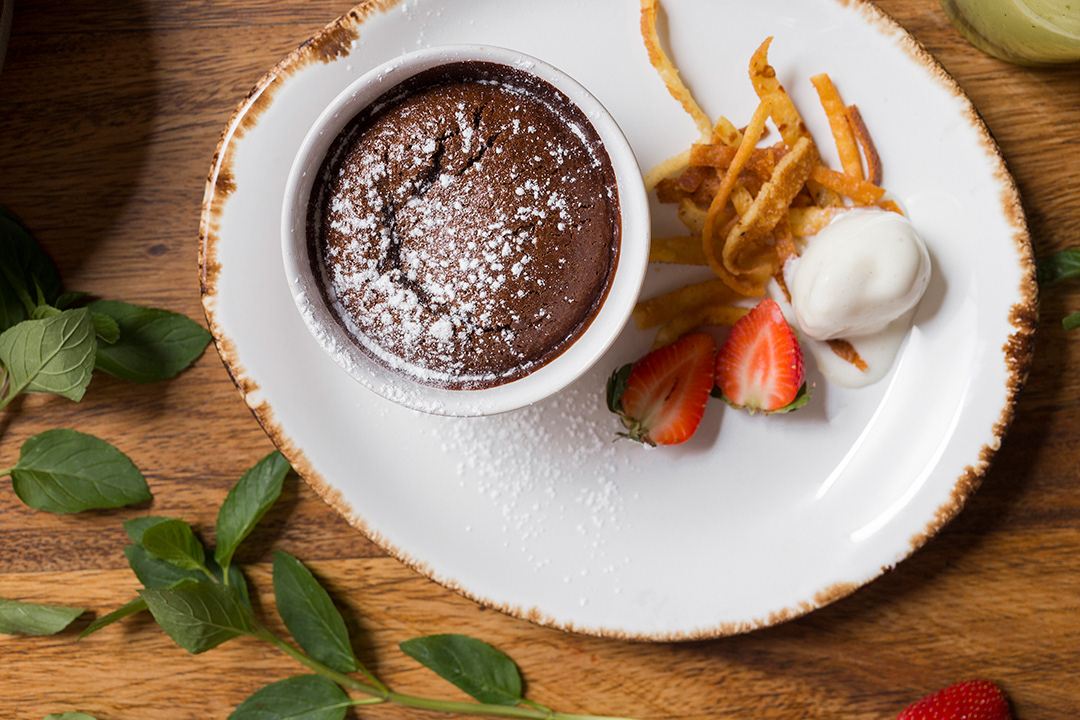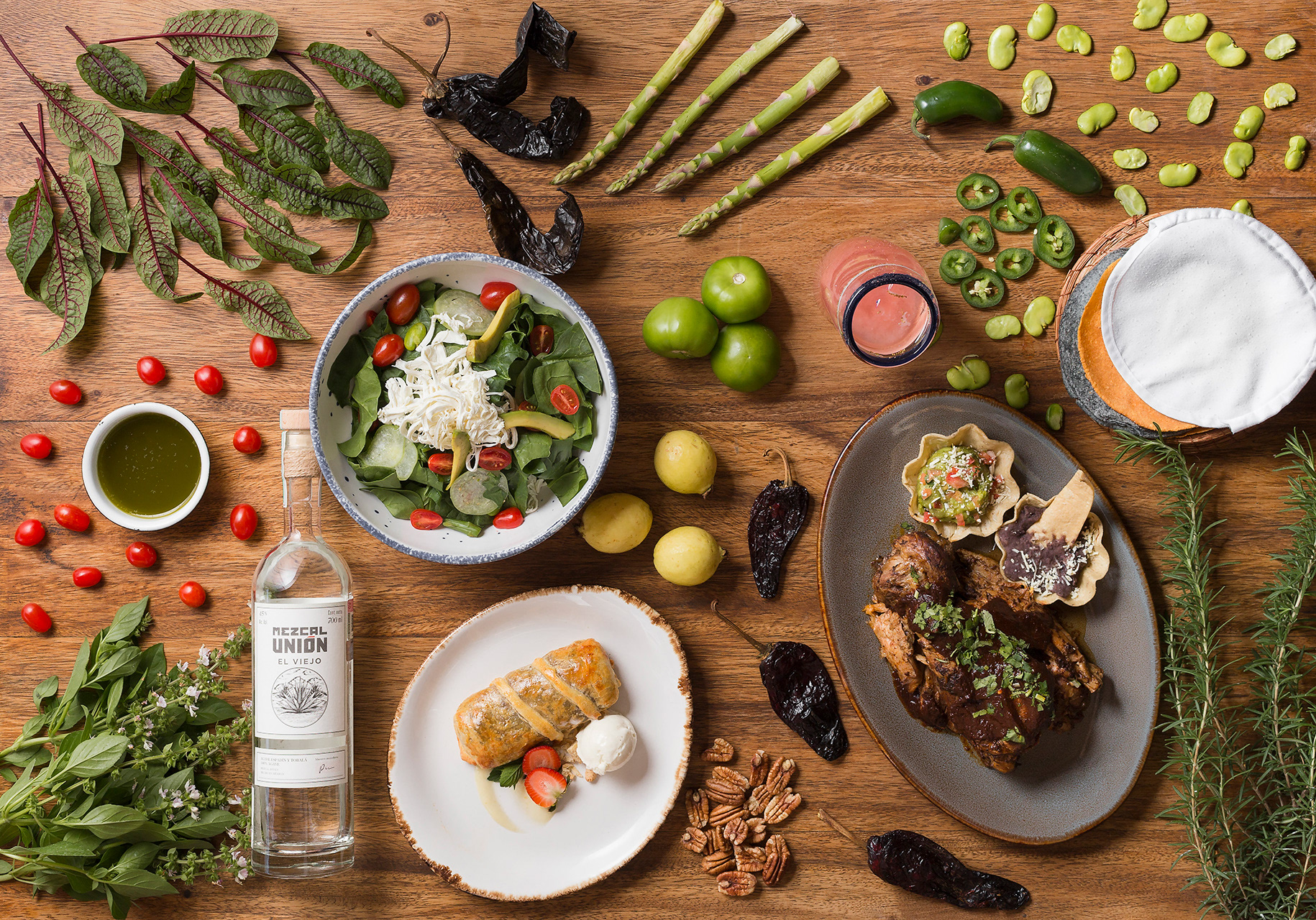 Chamorro adobado - Ensalada Oaxaca - Strudel de guayaba - Mezcal Unión.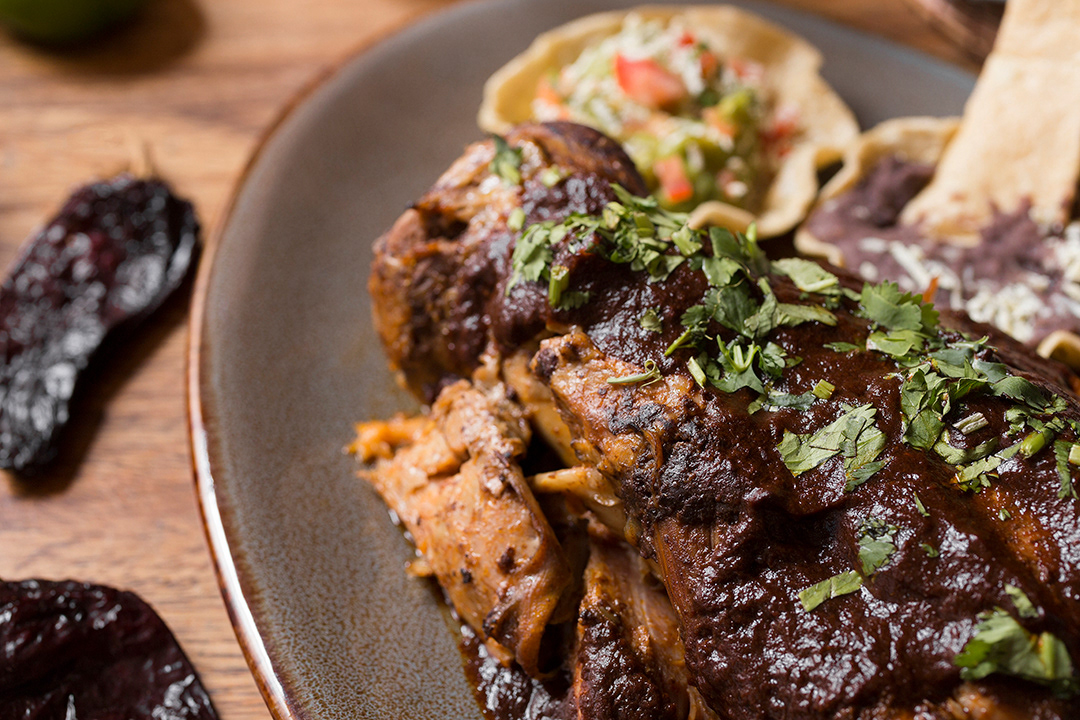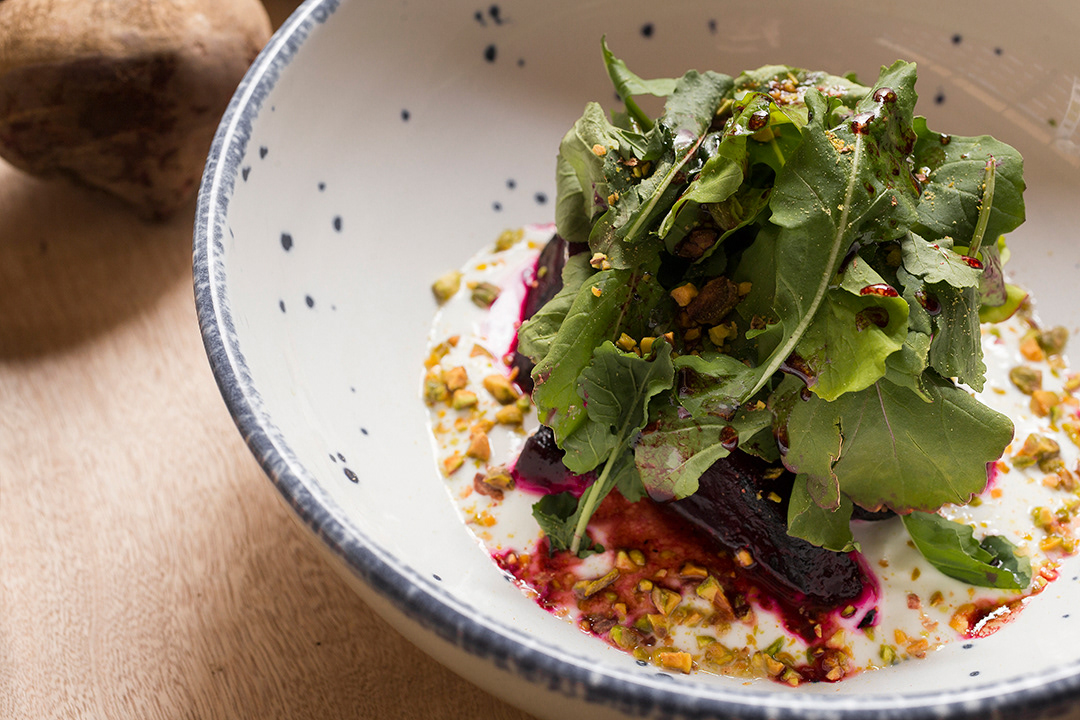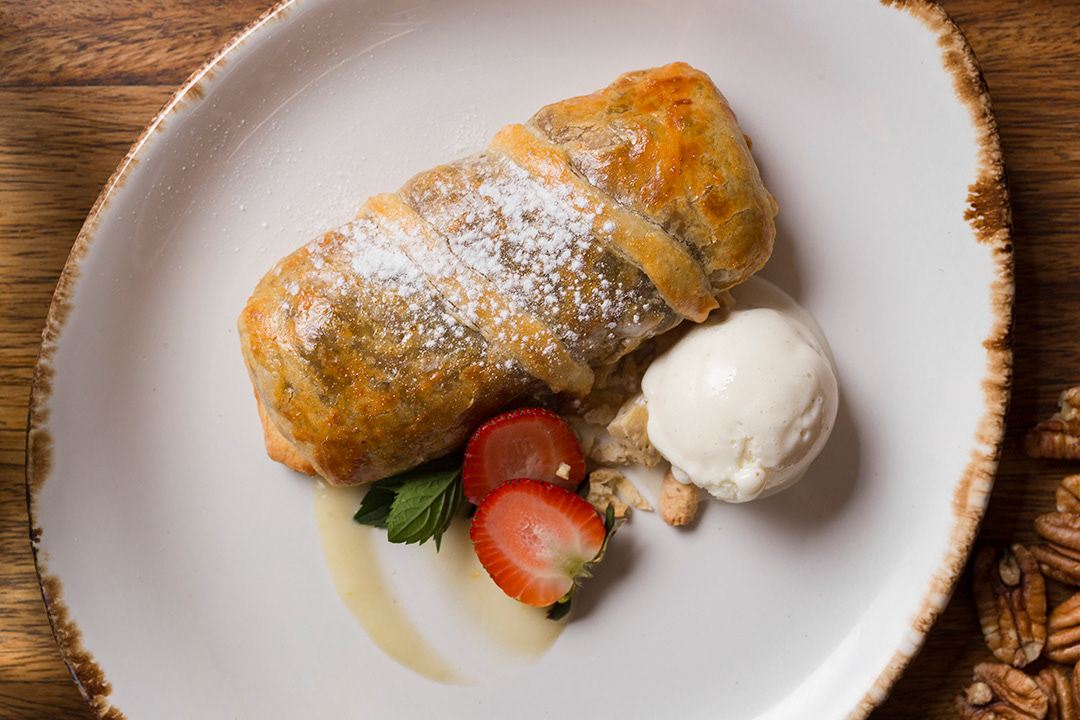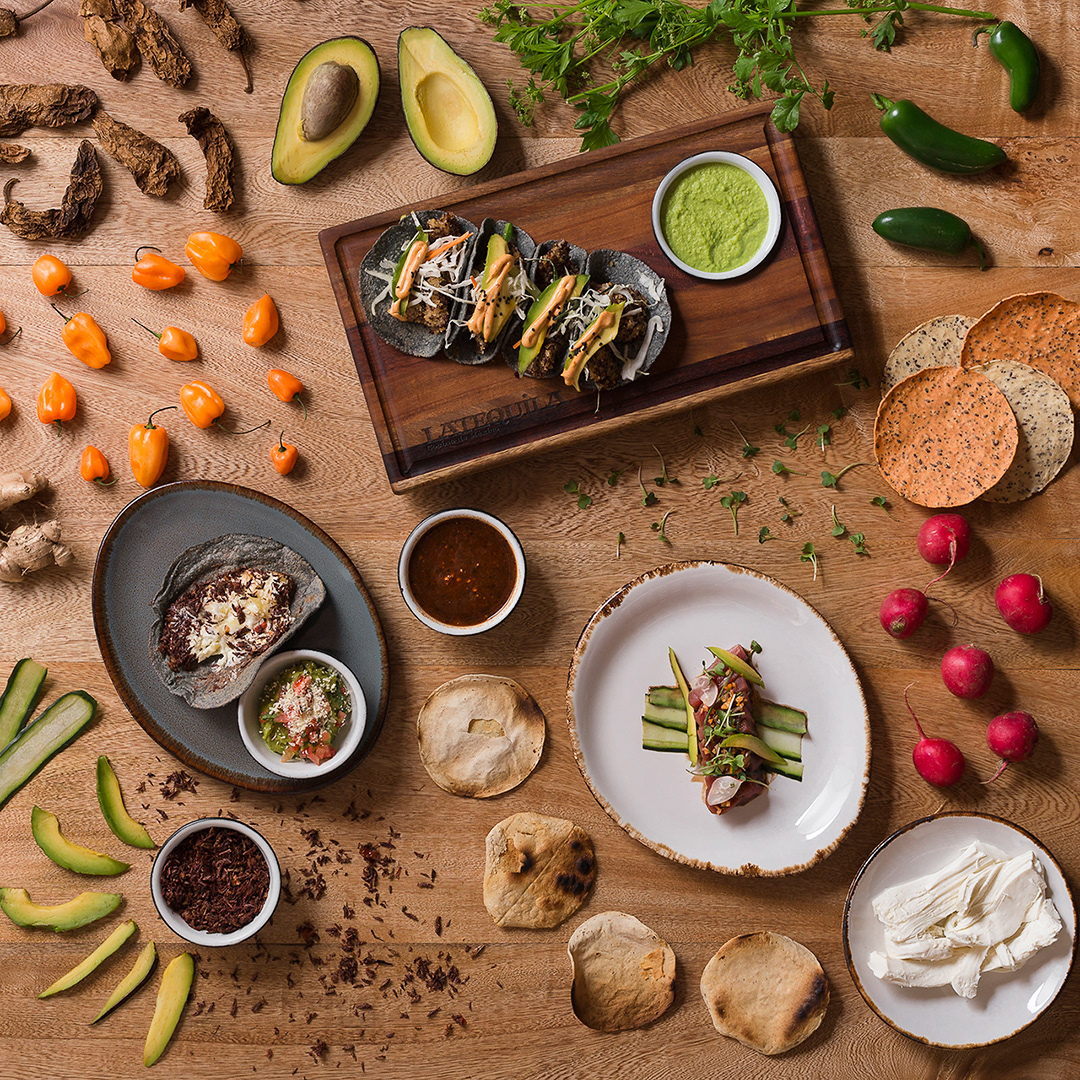 Q
uesadilla de 3 quesos con chapulines - Tacos de camarón con costra de chapulín - Atún rasurado -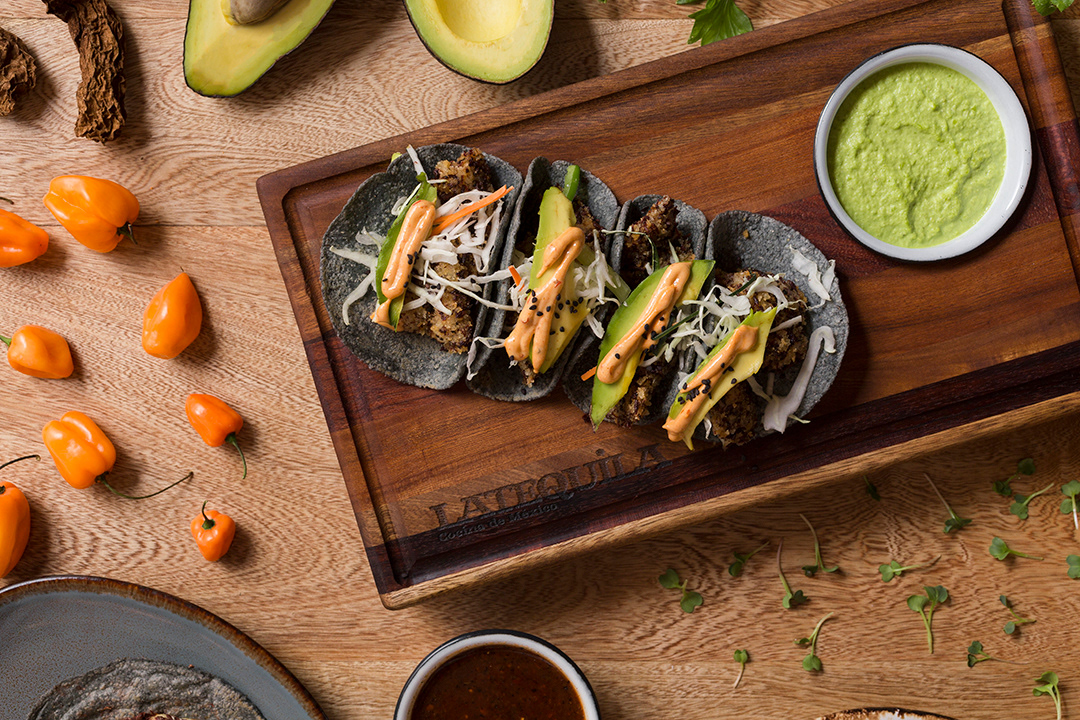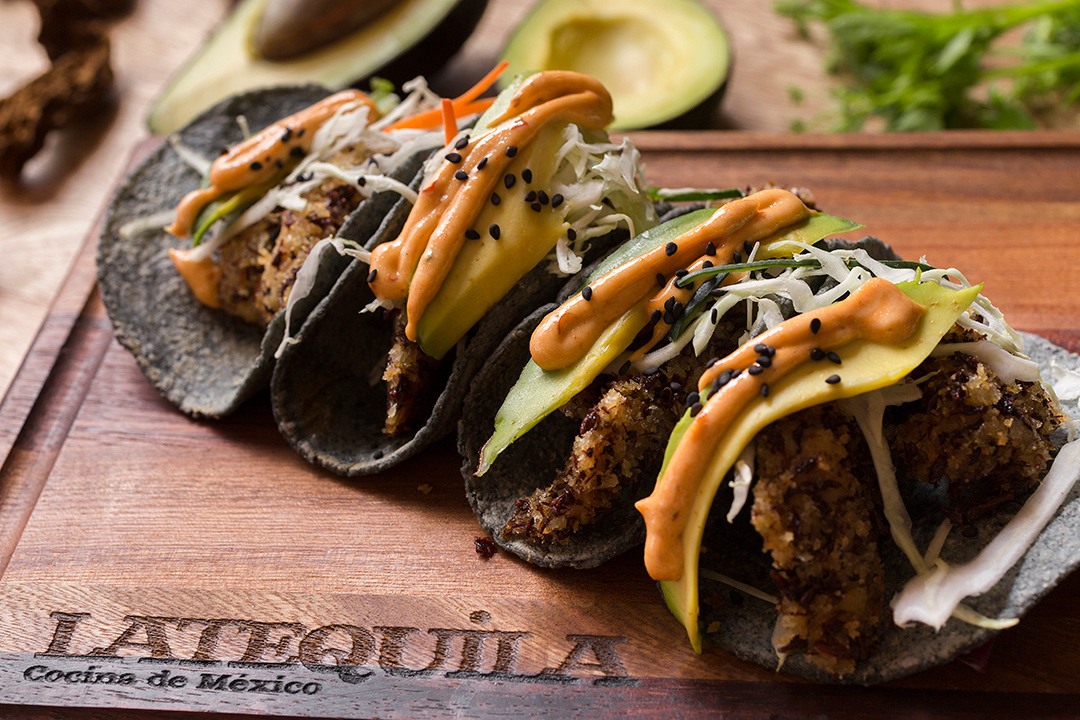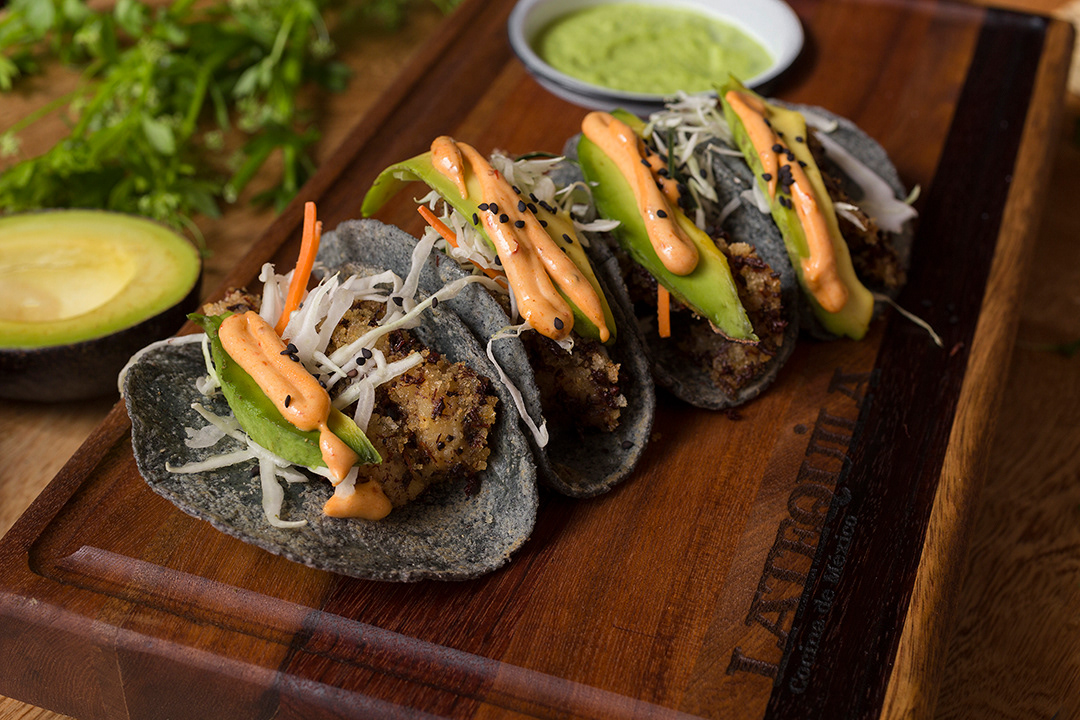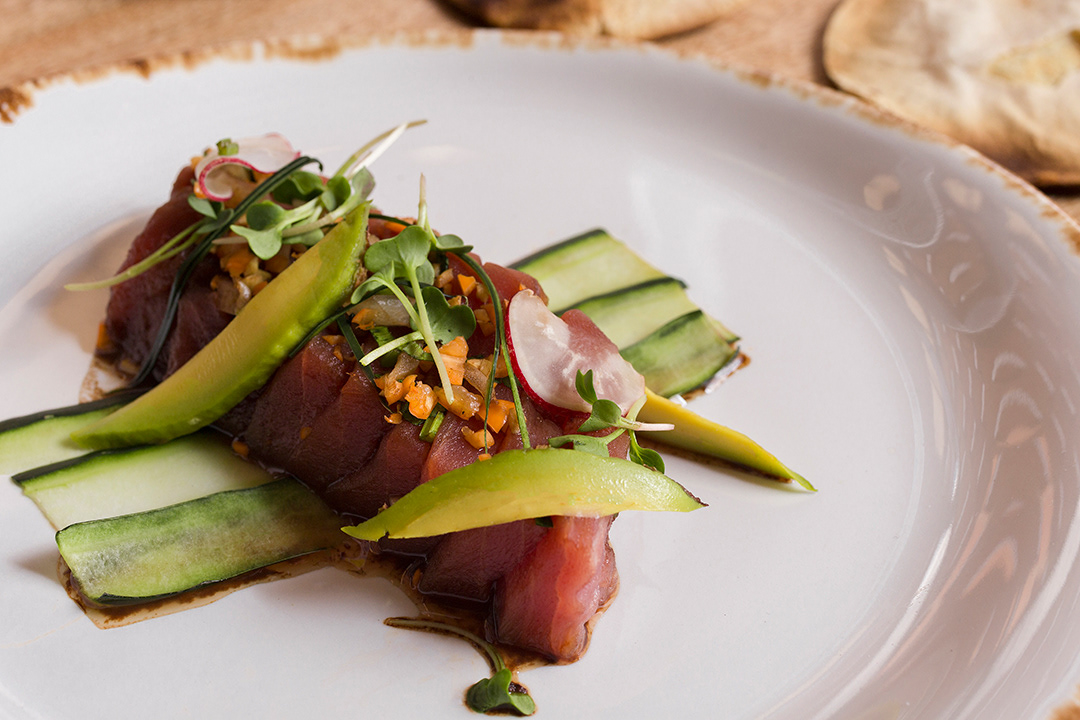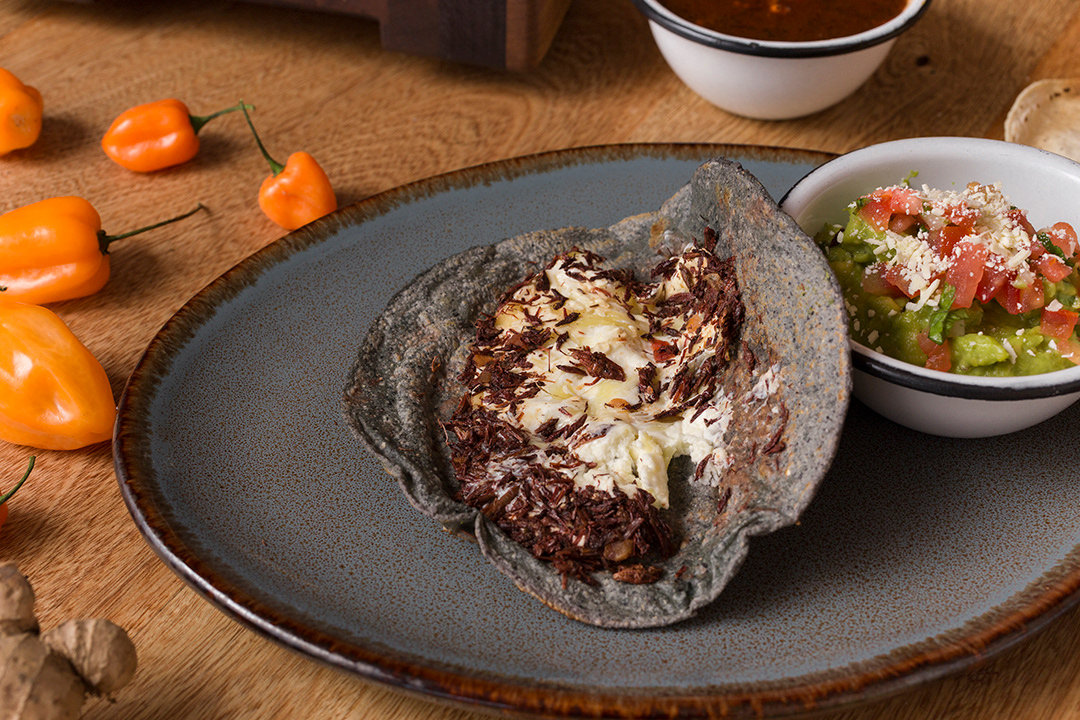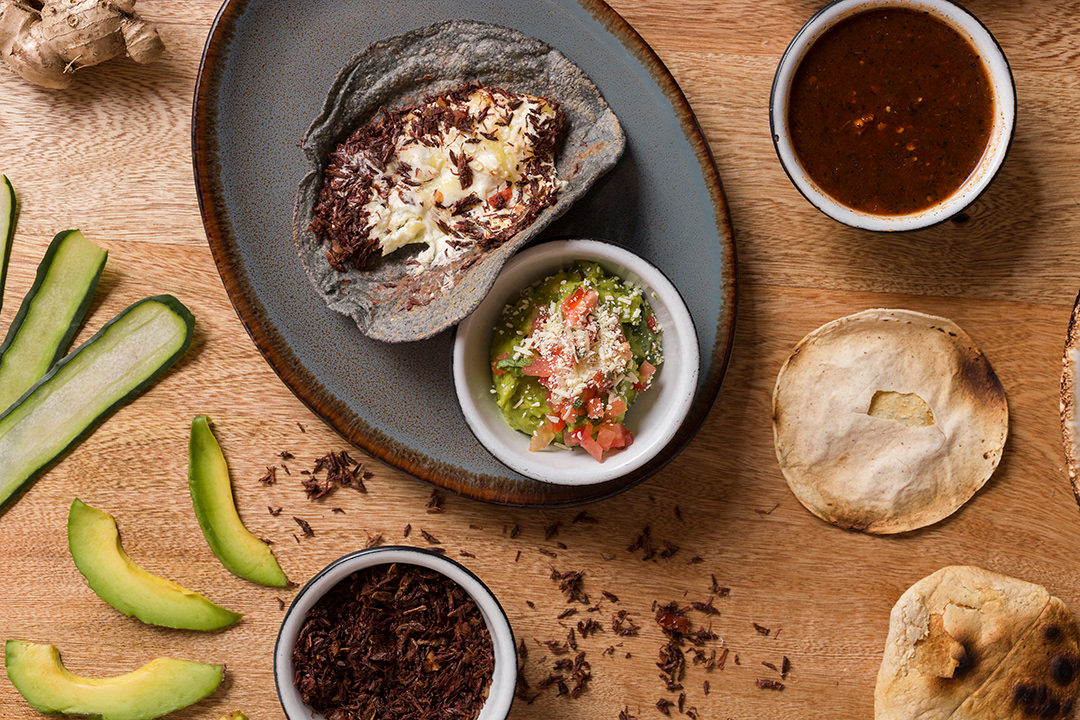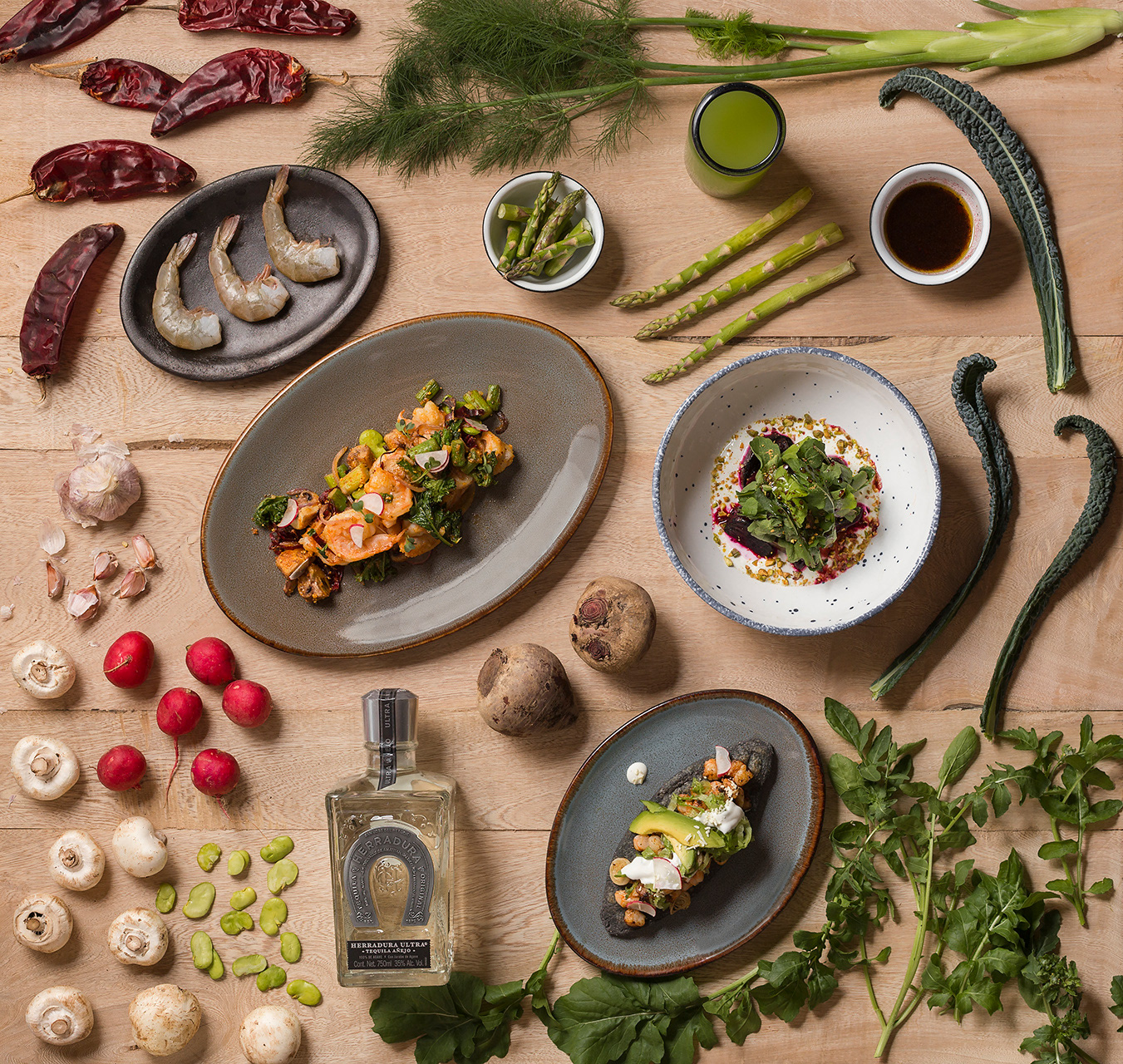 Camarones al tequila - Tlacoyo de camarones y chinextle - Ensalada de betabel al carbón- Tequila Herradura